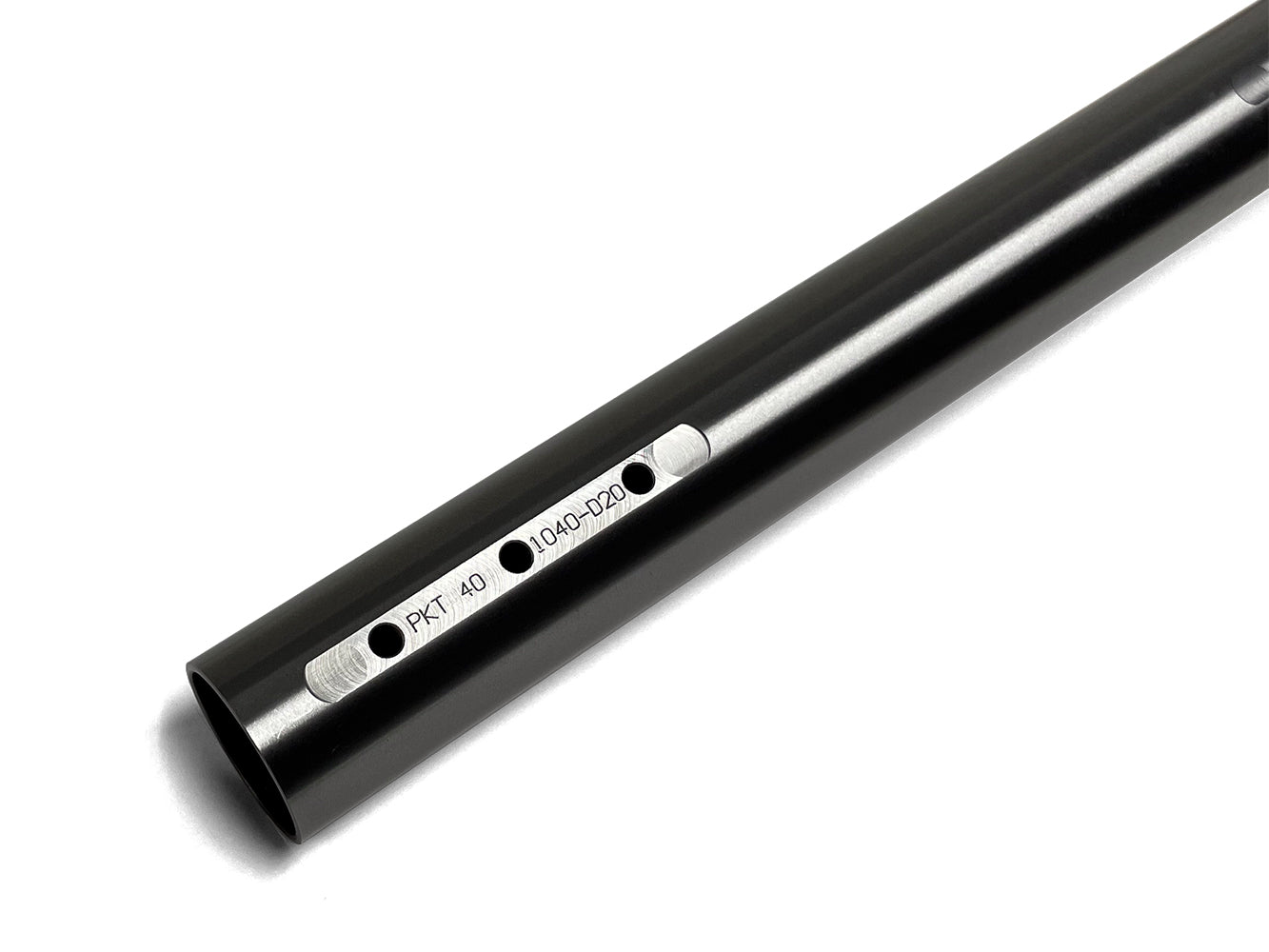 PKT 40-1000 Axle
Product Details
PKT's 40mm Axle line up. Both Chromoly and Mild Steel. Very popular with cadets and with the Briggs LO206 karts.
See below in "You may also like"...
- PKT keys that fit this axle. Keep in mind that some aftermarket hubs, brake carriers & sprocket carriers may have different size keyways.