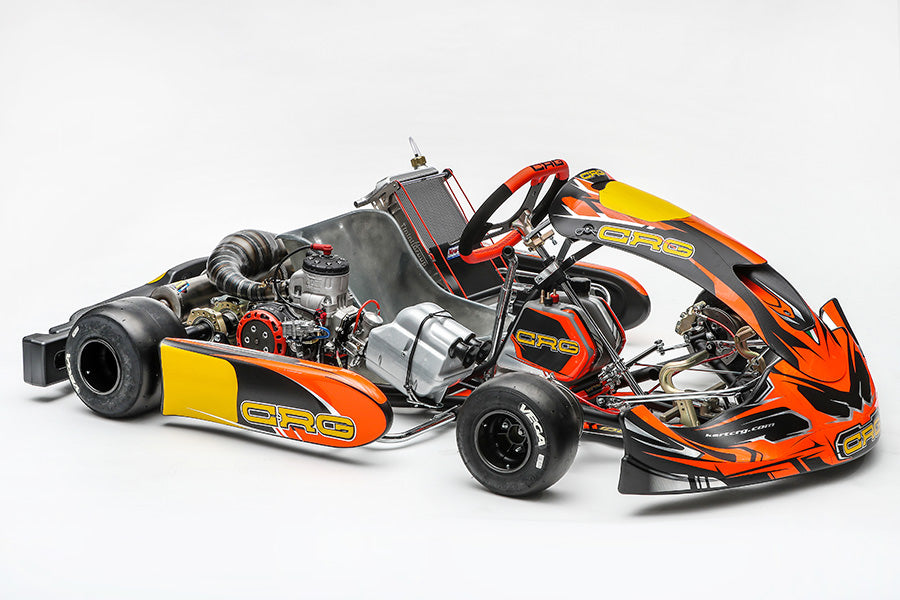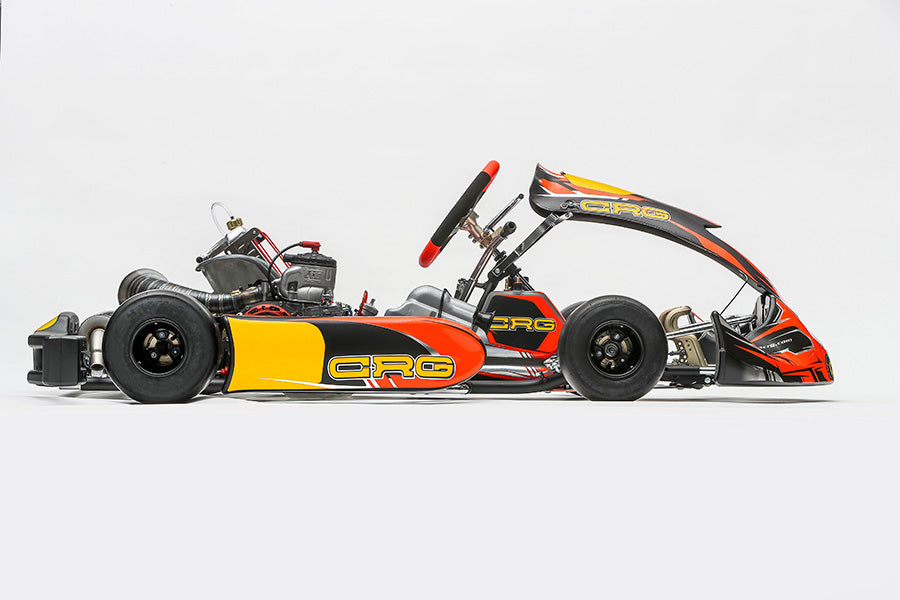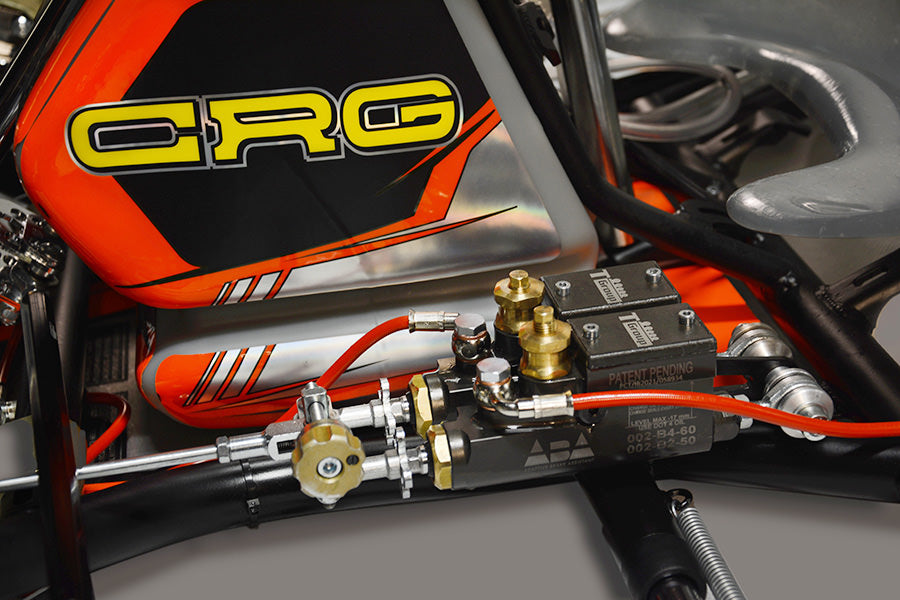 2023 CRG Road Rebel
Product Details
CALL TO PLACE ORDER - 248 924 3272
The Road Rebel chassis has a frame with ø 32 Chrome moli tubes. On this chassis it is possible to adjust the rear axle and the stub axle settings; on the front side it is easy to set up the caster and the camber by the exclusive Sniper caster system.
Road Rebel is equipped with the innovative VEN 13 KZ braking system supplied with the ABA system capable of modulating braking avoiding tire blockages. On request, it is also possible to choose the traditional VEN 11 brake system.
The chassis comes complete with the new KG 507-508 fairings characterized by refined aerodynamics and reduced weight. The sticker kit is also new.